About
Founder and President, Brian Waldron
In past lives, Brian managed the largest fractional jet ownership account in the world. He also became one of the largest retail purchasers of charter lifts for domestic and international airplanes and helicopters. He's managed more than 600,000 flight hours and his aviation experience spans more than 20 years.
In addition, for eight years, Brian served as the lead dispatcher for GE Corporate Air Transport. While at GE, he saved the company as much as $200,000 a day by leveraging all available aircraft to make the correct travel choice on a trip-by-trip basis. This talent at quantifying the value of flight diversity earned high praise from within and outside of the company.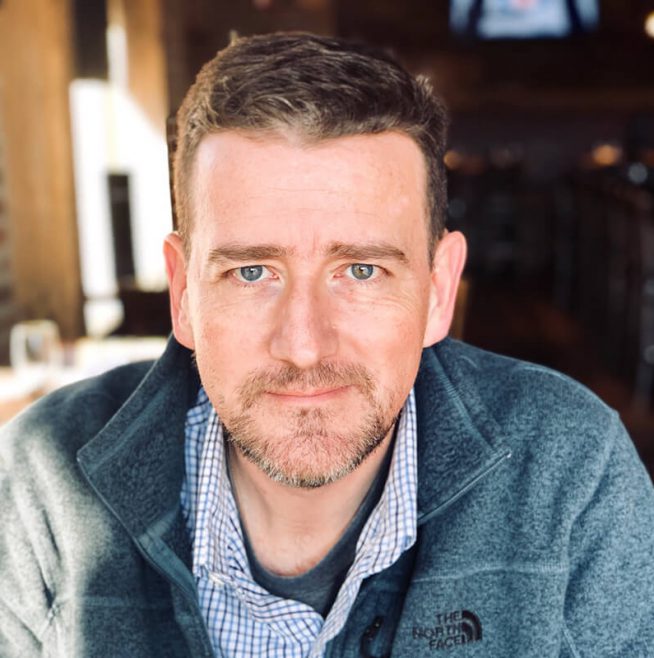 As Warren Buffet said in Berkshire Hathaway's 2002 shareowner's report:
Take General Electric, for example. It has a large fleet of its own but also has an unsurpassed knowledge of how to use aircraft effectively and economically. And it's our [NetJets'] largest customer.
Prior to GE, Brian was the supervisor in customer service at NetJets. For nine years, Brian has been voting member on the customer advisory board for WYVERN Ltd., the global leader in aviation safety auditing, consulting, and information services.
Brian has been in the industry since 1995 and flying privately since 1987.
---
The Flight Department
Brian's vast experience results in sharp, knowledgeable, actionable insights into private air travel that saves The Flight Department's clients priceless time and hard-earned money. From company headquarters in Fairfield County, Connecticut, Brian and his team oversee the logistics for each private flight a Flight Department client books.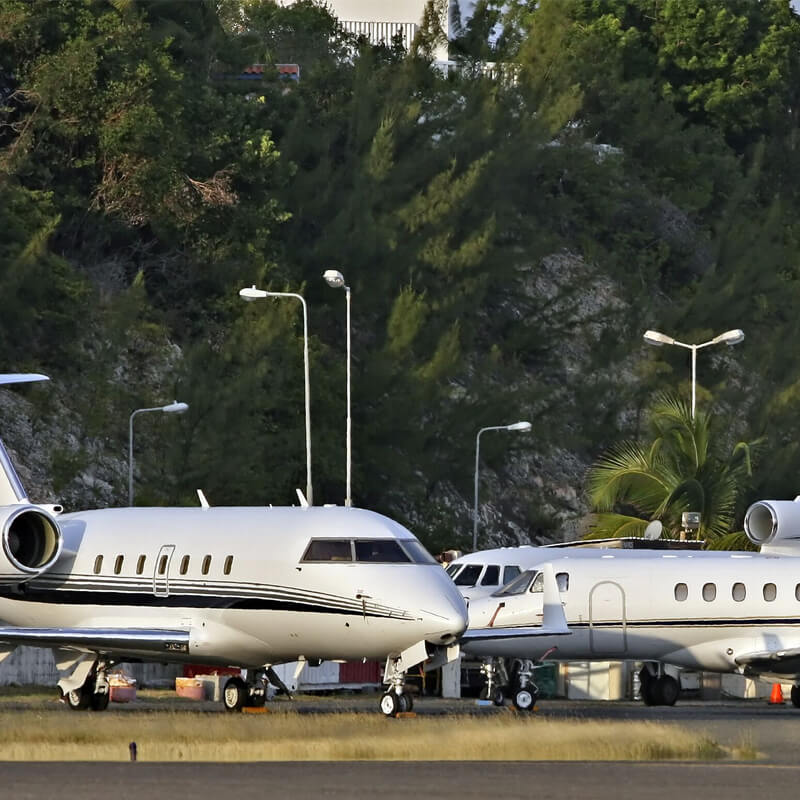 We offer exclusive flight department services to individuals and companies that recognize the value our industry expertise brings to a service designed precisely to their needs. As experts in managing private air travel and logistical support, we see the value in all types of air travel including:
Aircraft Ownership
Fractional Ownership
Jet Card Memberships
Charter Flights
Airline Travel
At more than 450,000 flight hours managed, our expertise saves our clients time and money. The asset evaluation abilities Brian honed in prior experiences along with a rock solid commitment to the highest safety standards and individual trip assessment are now more available as a result of our expansion.