Setup
A single source for all private aviation needs.
Our talented groups along with our partners supply the following:
Flight Portfolio Evaluation
Aviation Contracts Review
Custom Designed Timeshares
Safety Audit Assessment
Aircraft Acquisition & Sales
Aircraft Completion Monitoring
General Aviation Consulting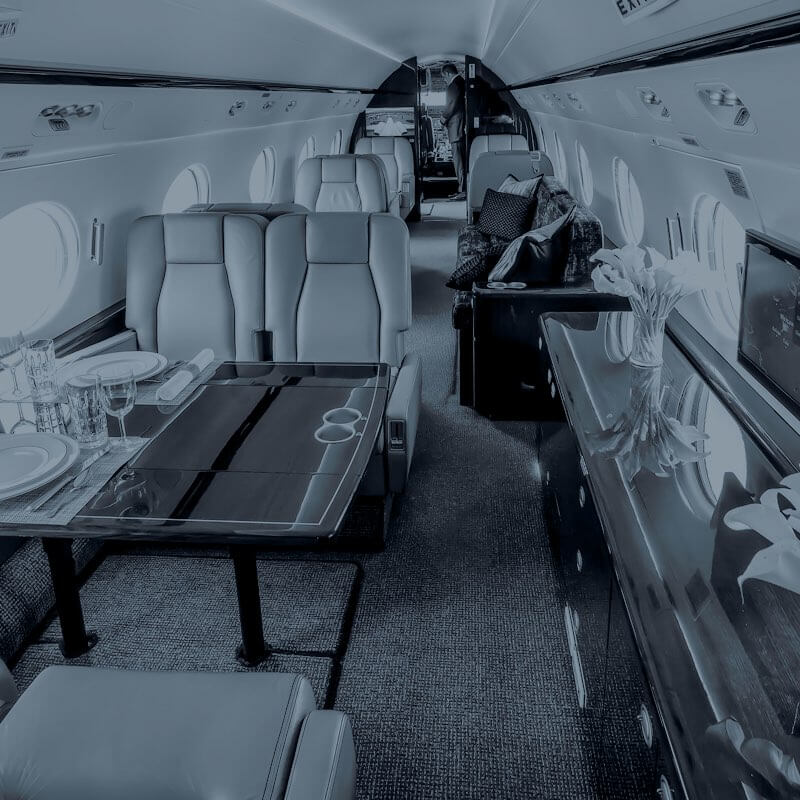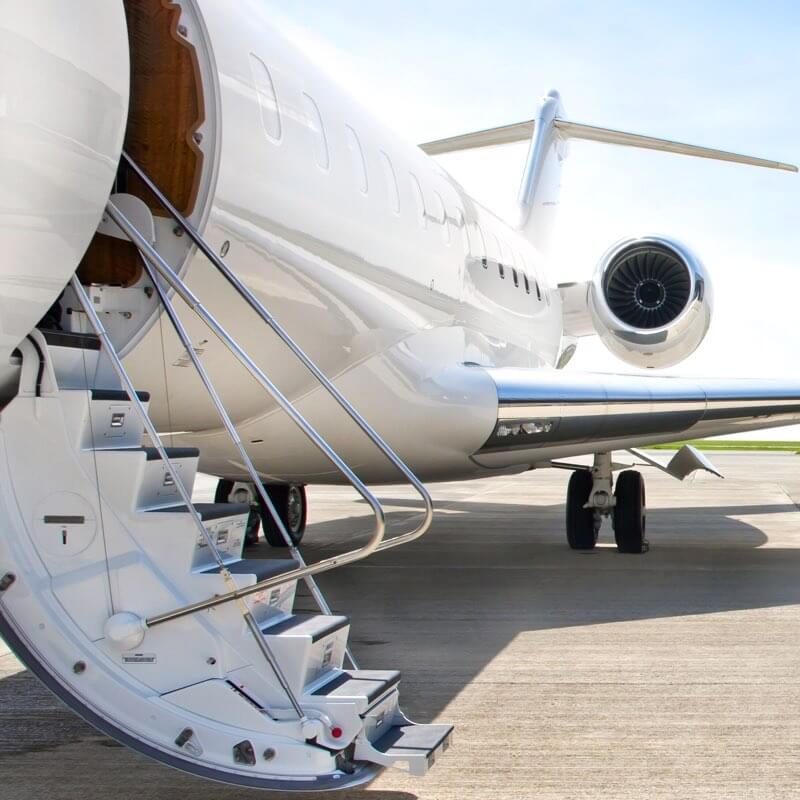 Daily management including the scheduling, monitoring and reporting of:
Aircraft Ownership
Charter Aircraft
Fractional Ownership
Jet card Membership
Airline Options
Weather and Air Traffic Forecasting
Fuel Contract Negotiation
Passenger Profile Management
Ground Transportation
Hotel Accommodations
We handle all journeys from a simple helicopter trip to a multi-aircraft fleet evaluation and setup. Our experts are ready for any project!