Fleet Management
As our signature service, the main role of fleet management is to assess and compare the benefits of using a guaranteed asset and a value asset for each trip you take.
You will be assigned one of a highly-skilled analytical team of schedulers to evaluate the logistics of each private aviation trip you are looking to book. After comparing the guaranteed asset (s) with the available value asset, you will receive a proposal identifying the aircraft and services that best fits your needs.
This analysis is the key to saving you 30% to 50% over alternative methods.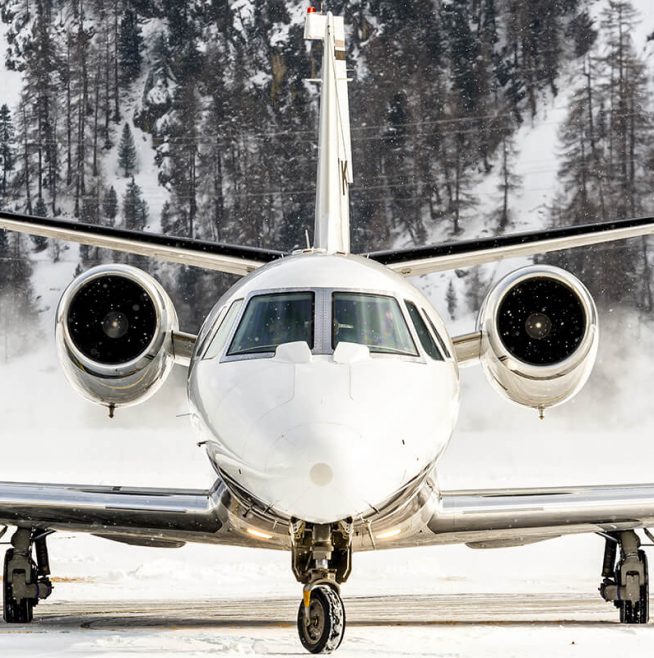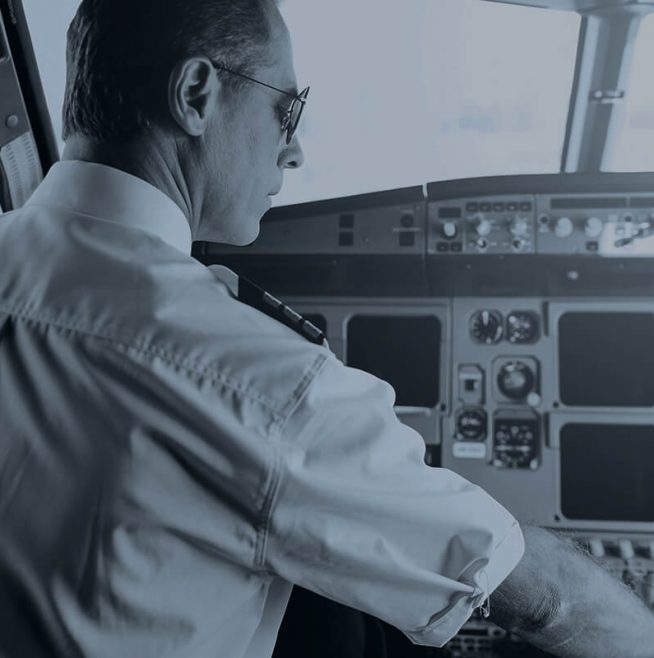 Outsourced Scheduling Office
Your company can also use our fleet management service. As your dispatcher and scheduler, we reserve flights, generate trip sheets, and collaborate with handling companies for the delivery of international trip information.
We will even ensure that your company is getting the best possible deal on jet fuel.